Welcome back WormholeRiders to WHR You Decide!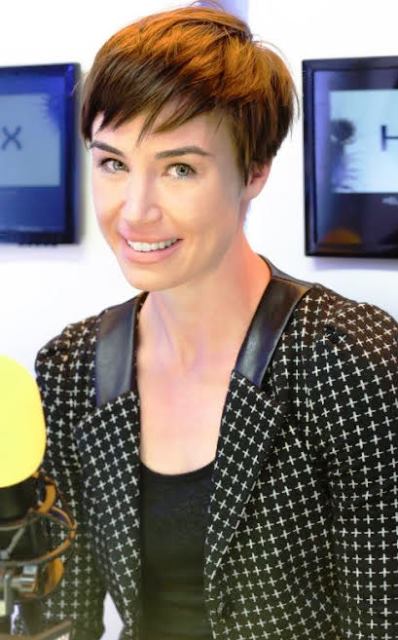 We have a special treat for you today! Recently Kenn and I had the opportunity to interview the enchanting writer from Syfy's hit television series Helix!
For a taste of what life is like in the writers' room and on set, sit back and enjoy our interview with the very talented Tiffany Greshler whom WHR You Decide had the honor and pleasure of interviewing Tiffany on March 12, 2015!
A relative newcomer to the writing scene, though not for a lack of effort or determination as you will soon read below, Tiffany often brought her dogs to the office with her, as well as to steal away any moment when the opportunity may present itself to spend time being with and riding horses.
Regarding Helix, Tiffany has so far brought us a collaborative work with Javier Grillo-Marxuach on last season's Black Rain episode, as well as bring credited with this year's pivotal Densho and this week's momentous Mother.
And not to rush this season away, I cannot wait to see how the rest of it plays out and we get to Day 13 – which Tiffany co-wrote with showrunner Steve Maeda.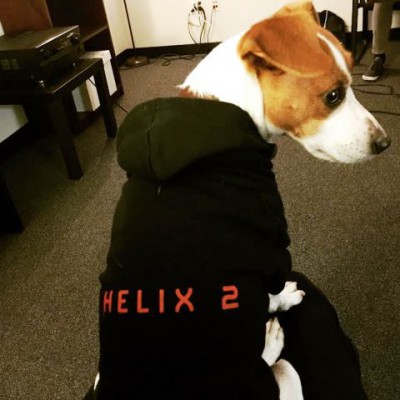 Having always been a fan of genre television, Tiffany grew up watching The Twilight Zone and The X-Files. She also had a love and passion for writing, though asserts that having thought that it was something other people did; my how things have changed – for me, Tiffany is now one of the "other people", writing for a living.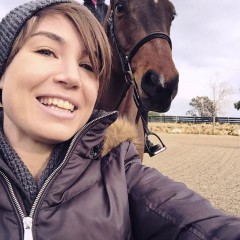 Writing for a living and as a career was a "path" less traveled, until a spark ignited a drive, a drive that is full steam ahead and no looking back.
While attending Pasadena City College, two subjects called to her: Philosophy and Play Writing. Soon thereafter, Tiffany found herself attending and graduating UC Berkeley with a degree in Philosophy.
At this point she returned to LA to attend film school at UCLA; having told us that it was film school or law school, I don't think that many people would disagree if I said that Tiffany has made the correct choice!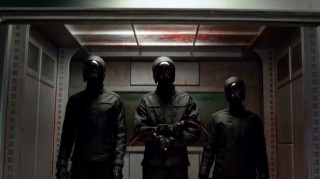 Here is where the snowball started rolling and gathering steam and speed. At UCLA, Tiffany attended the "Producer's Program" whereupon a piece of her work (a short story) landed her on the "Showrunner's Track".
This is no small feat, the Producer's Program admits only 15 students to the program each year. While on this "path" it was here that Tiffany really and truly came to the realization that this – writing and producing – was what she wanted to do, what we was destined to do. And boy are we happy that she did!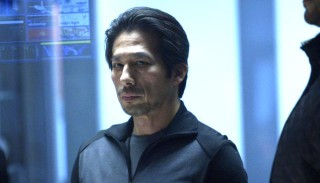 An internship at HBO with How To Make It In America turned into a permanent position as an assistant to the showrunner, Jill Soloway. I have often been told that the best time to look for a job is while you have one, and so Tiffany continued her pursuit of a Writers' Assistant, with the ultimate goal to get into a Writers' Room.
It was at this time that she had noticed that esteemed showrunner Steve Maeda was looking for an assistant. Knowing that his credits include X-Files (and a little known show called Lost), Tiffany's choice in career was coming full circle – starting with X-Files and now working for this producer extraordinaire!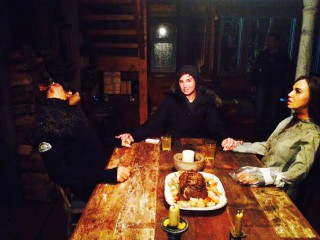 Having worked for Mr. Maeda for the past five years or so, Tiffany has gained experience beyond experience and has access to one of the best mentors out there in the business.
As luck would have it, because in life one must have a little luck every now and then, Mr. Maeda read a pilot of Tiffany's and this lead to a break. A turning point in season one of Helix, episode 11 Black Rain, in which we are introduced to ("that little shit" – thanks for the quote Mlle Durant!) The Scythe.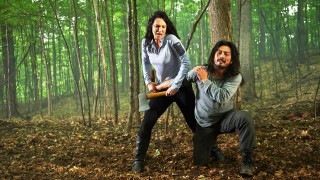 With luck on her side, Tiffany's hard work and talent paid dividends as she was brought on as a Staff Writer for season two of Helix. Holy barrels of monkeys of fun Batman! Tiffany wrote both episode 4, Densho, and this week's episode Mother.
Additionally she co-wrote this season's finale episode 13 with Mr. Maeda himself! But the fun wasn't all about the writing, Tiffany spent a good deal of time on set and then with the post production crew as well – the learning never ends!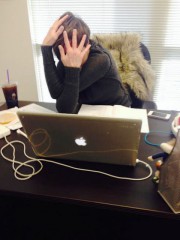 We hope that you have enjoyed reading this little intro into Tiffany, but before we go and let you enjoy the interview, please enjoy Tiffany's advice – appreciate it, own it, and apply it:

"Work really frakking hard. At the end of the day, it's all about the work. Read everything. Write, re-write. In fact, writing is re-writing. Oh, and don't be an a******e."

Sounds good to me! Thank you Tiffany for sitting and chatting with us and our fingers ARE crossed!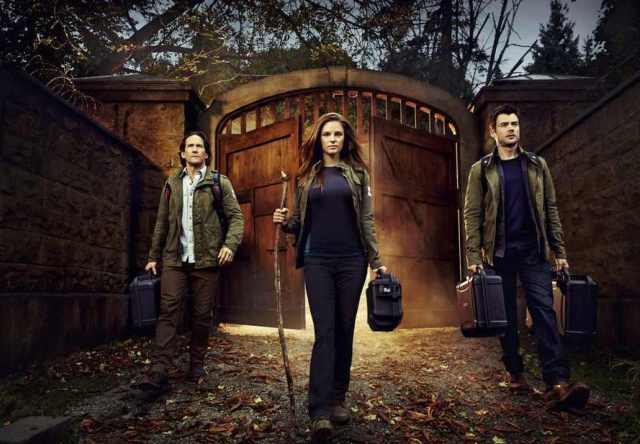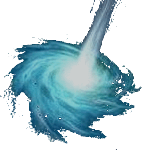 Stay tuned as the WormholeRiders News Agency Team announces more of our new WHR You Decide interview series during 2015!
In the meantime, please feel free to share this article with your friends, co-workers, and/or family by clicking one of the icons below. We thank you again for visiting and express our sincere gratitude for doing so!
Feel free to visit WHR on Twitter, WHR on Facebook, or visit me on Twitter by clicking the text links or images and avatars in this news story. We at Team WHR look forward to Seeing You on The Other Side in 2015!
Thanks to Kenn for final audio, video embedding , and additional image staging, and many thanks to you for reading and visiting WormholeRiders News Agency.

Thank you!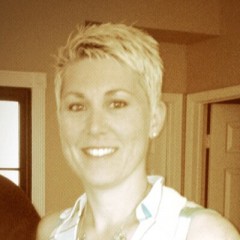 Karina (FidgetTBC)