Welcome back to Convention Corners!
Last week we had the honor and privilege to interview fantastic

Fong Sam of Blacksparrow Auctions to learn what is coming for collectors from his firm in 2013.
We express thanks Marc Kruskol of MJK Public Relations for making the arrangements for our exclusive interview.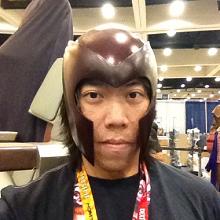 Our exclusive interview with Fong Sam (included above) marked the day before an exciting three day event known throughout the entire world, in fact the entire entertainment industry, the delightful Disney Studios D23 Expo 2013
Conducted only every other year, D23 Expo was so popular in 2013, it may become a yearly event according to our sources. We will be back with more soon about this superb entertainment convention produced by the Walt Disney Studios in the very near future.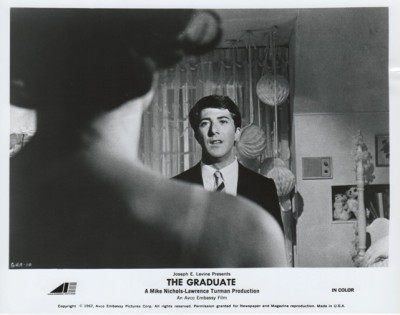 Today, Wednesday August 14, 2013, Fong is about to conduct The Hollywood Collection Auction, an exciting group of authentic artifacts from movie and television fame including studio pictures, autographs, and rare books described as follows;

"The glamour and myth of Hollywood was built during the 1930s and '40s by stars like Marilyn Monroe, Clara Bow, Clark Gable, Elizabeth Taylor, Humphrey Bogart, Fred Astaire, Greta Garbo and others.
These timeless stars continue to awe, inspire and entertain us today. Blacksparrow Auctions is pleased to present a collection of original vintage stills and portraits that showcase the enduring magnetism and romance of Hollywood.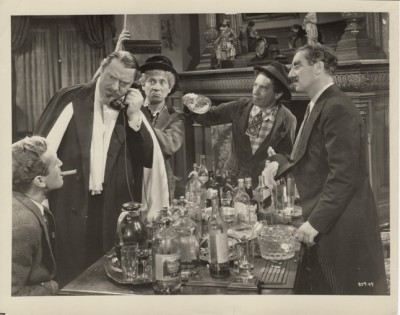 Some of the highlight photos include scenes from There's No Business Like Show Business with Marilyn Monroe, keybook stills of Clara Bow, Jean Harlow portraits, Humphrey Bogart stills from Key Largo, and many more.
The collection includes Hollywood royalty such as Steve McQueen, Ingrid Bergman, Rita Hayworth, Errol Flynn, The Marx Brothers, Jayne Mansfield, Brigitte Bardot and Greta Garbo. Also featured are film stills from Stanley Kubrick films, Creature From the Black Lagoon, The Misfits, Bonnie and Clyde, The Three Stooges, and Alfred Hitchcock films.
Altogether the collection spans the 1920s, pre-Code and silent era to the 1970s."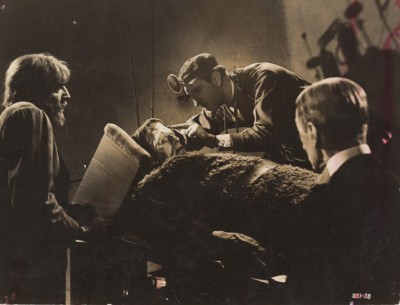 "We are further excited to bring you a unique collection of signed film books that include autographs from some of the greatest actors and performers of the silver screen.
One of the books, entitled The Bad Guys, contains dozens of signatures from some of Hollywood's most memorable villains: James Cagney, Bette Davis, Edward G. Robinson, Cesar Romero, Joan Crawford, Boris Karloff, Vincent Price and more.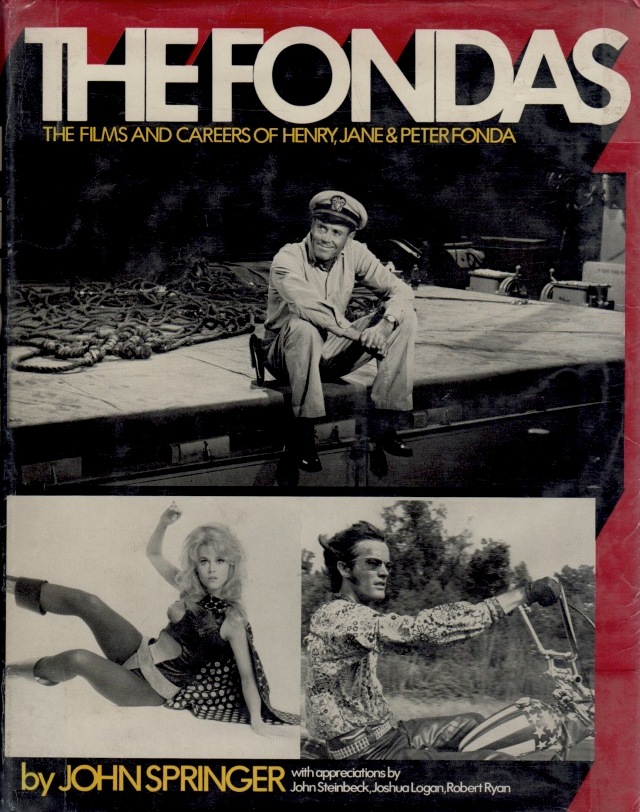 Another book, entitled The Fondas, contains over 250 autographs of actors, directors and producers who have worked with Henry (Fonda), Peter (Fonda) and Jane Fonda, including Olivia De Havilland, Sandra Dee, Alice Faye, Mel Ferrer, George Hamilton, Elsa Lanchester, Dorothy Lamour, Fred MacMurray, Roddy McDowell, Burgess Meredith, Gregory Peck and so many, many more.
There are 37 of these books, all filled with scores of original autographs collected over seven decades by a former journalist and studio publicist. This is an impressive and incomparable compilation that will be the cornerstone of any Hollywood autograph collection."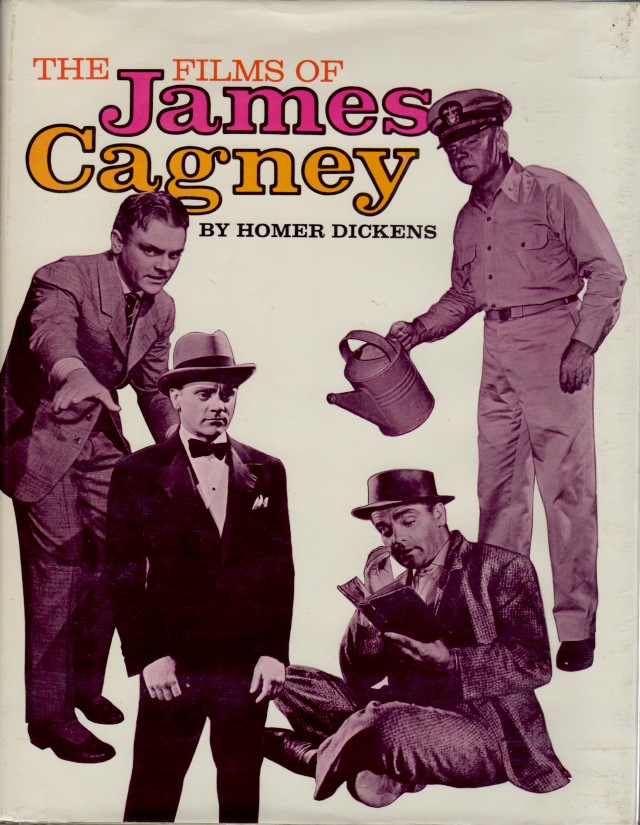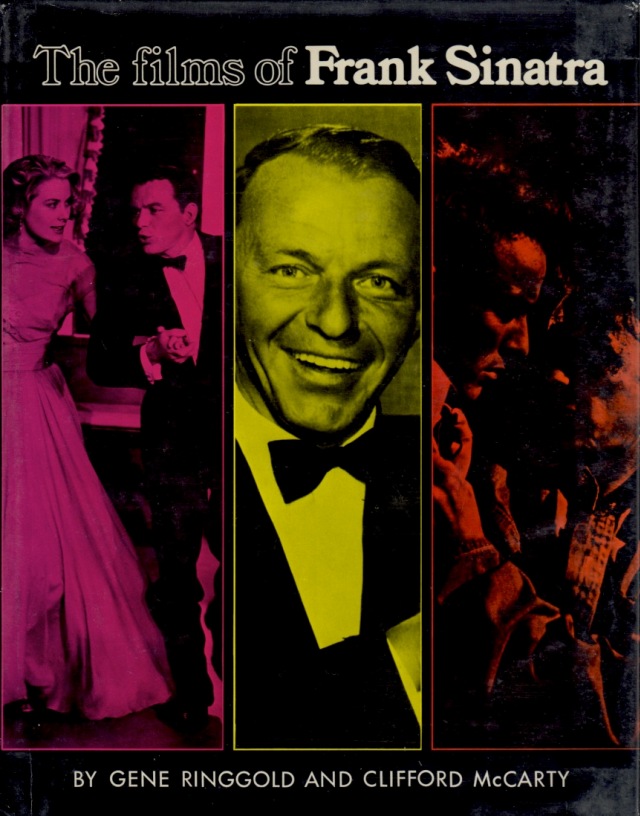 The entire fantastic ensemble of collectable items, meticulously cared for for many decades, including an extremely rare Frank Sinatra book, goes up for sale today beginning at 3 PM Pacific, 6 PM Eastern time at ICollector until all the items on consignment have been sold at the criteria prices listed on the iCollector web site.
I do not know about you, but I will be hanging out at iCollector to see what each of these special memorabilia items sells for as the history of Hollywood passes from one collector's stash to another collector who will cherish these timeless pieces of history their entire lives!
In closing for now, as I check my back account for The Hollywood Collection Auction, for those who love The Hunger Games, stand by for November 16, 2013 when the most wonderful event, The Hunger Games Auction, with over 200 costumes, including those worn by Jennifer Lawrence, will be offered by Fong Sam at Blacksparrow Auctions just prior to the release of Catching Fire, the second film of the famed franchise beloved by the fans of book the books and the movies!
WHR You Decide Feature Article: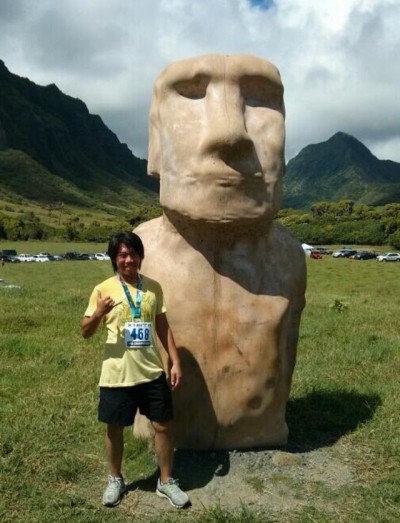 D23 is an event so special that it only occurs every other year, the fabled D23 Expo is to be conducted at the Anaheim Convention Center August 9, 10 and 11 prior to The Hollywood Collection Auction forthcoming next week on August 14, 2014 at 3:00 PM Pacific, 6 :00 PM Eastern time!
Where Fong Sam enters the scenario is that he and staff will be not only attending the D23 Expo festivities, Blacksparrow Auctions will be ensconced in booth number 344 for the entire weekend!
NOTE: As discussed in our interview today, If you are attending D23 Expo and visit Fong at booth 344, simply mention WormholeRiders and you will receive a special Hunger Games gift! Thanks Fong!

As we know from our previous interviews with Fong, in 2013 and beyond, Blacksparrow has been diligently preparing and executing several auctions of memorabilia with their strategic partner ICollector to kick off The Hollywood Collection Auction!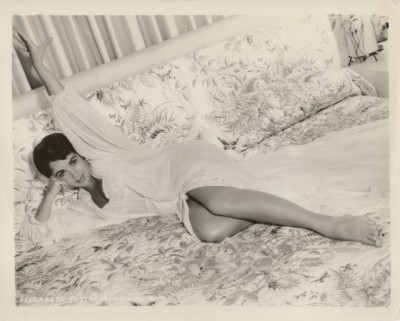 Featuring rare autograph books. exclusive studio photographs and autographs of dozens of Hollywood's best known celebrities, The Hollywood Collection Auction (click here to view the items) brings admirers of collectables one step closer to November 16 2013 when The Hunger Games Auction will burst upon the planet Earth!
As Fong Sam shared with us earlier this year in an exclusive interview to kick off our 2013 season here at WHR You Decide, the contents of The Hollywood Collection features verified authentic photographs and autographs of strong women in the entertainment industry whom have been role models for men, women and children everywhere.
As Fong shares in his exclusive interview, included below is an image of a true icon of the entertainment world, representing womanhood itself, the one and only Mae West!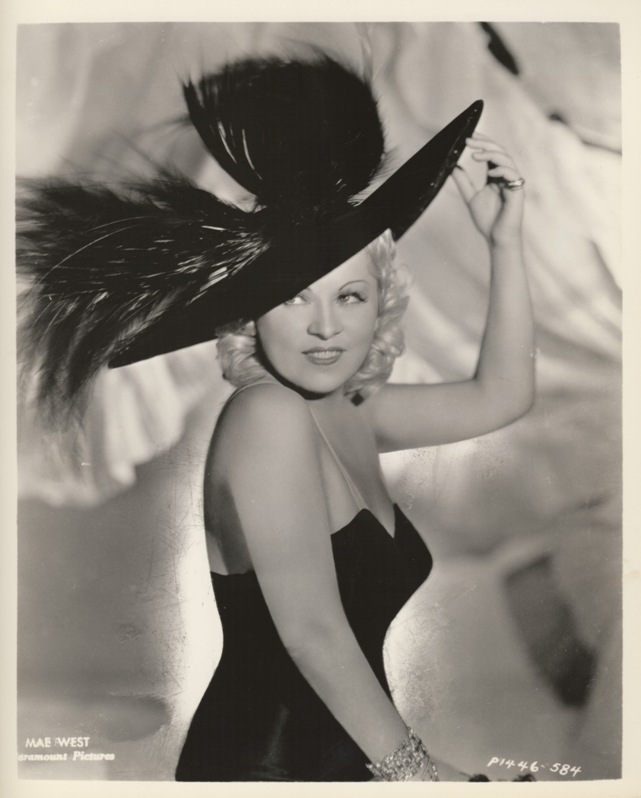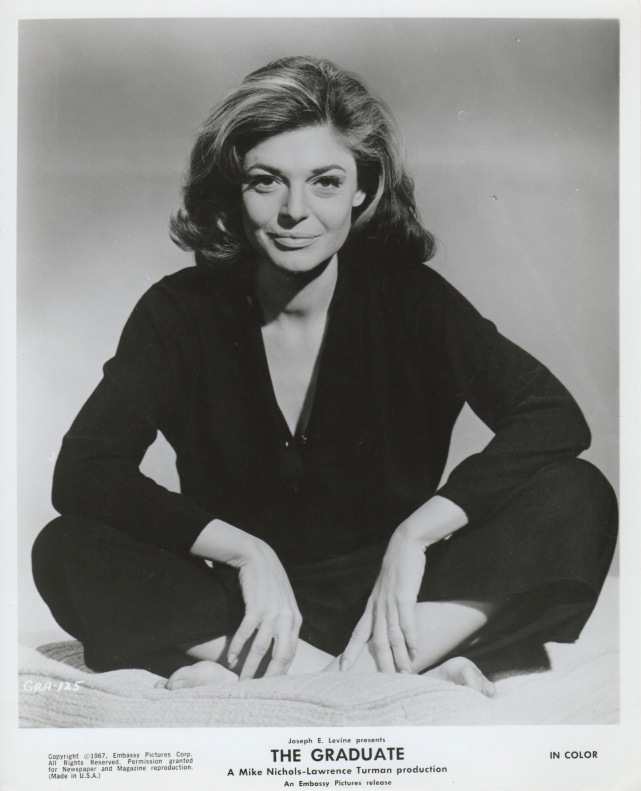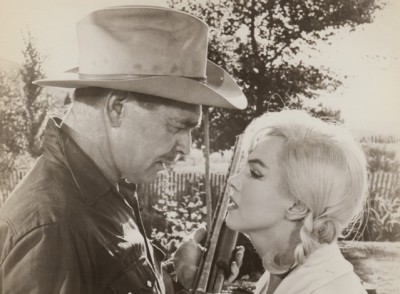 As we learned today, many rare items are being auctioned from an exclusive collection some seventy years in the making, including Marilyn Monroe, Warren Beatty, Elizabeth Taylor, Charlton Heston, Dustin Hoffman, Anne Bancroft, Marlon Brando, Clark Gable and many other legends of Hollywood whom have graced us with their presence on the Silver Screen over the past century of motion picture entertainment!
Stand by for our next report when we will publish a follow on feature article subsequent to the conclusion of the delightful Disney D23 Expo prior to commencement of the The Hollywood Collection Auction this coming Wednesday.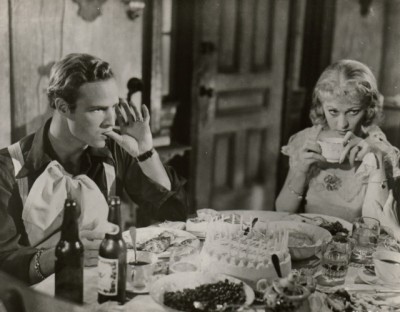 Deeply devoted to making the collectable items and and costumes of powerful women like Marilyn Monroe and Faye Dunaway affordable to everyone, Fong's task began in 2013 when we discussed his game plan during our exclusive interview this Sunday January 20, 2013 at 5pm Pacific time.
As you may recall, we explored Fong Sam's deep respect for women which motivated him to create his latest project, The Hunger Games Auction, coming this November 16, 2013!
As Fong Sam shared with us today, the D23 Expo is but one in many steps for his own memorabilia shows through his companies, Haxbee Inc. and Blacksparrow Auctions. a company dedicated to auctioning rare collector memorabilia including costumes, books and autographs beginning with over 200 hundred exclusive costumes from The Hunger Games!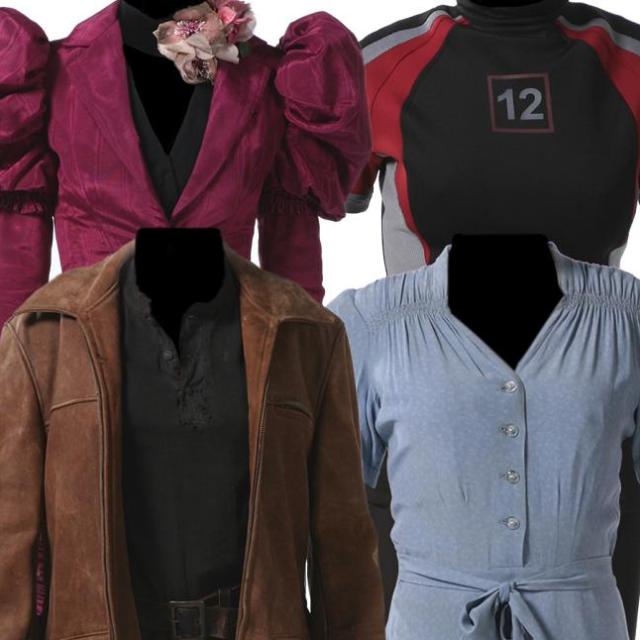 Fong Sam's company will be displaying some surprises and perhaps costumes from the outstanding movie The Hunger Games at D23 Expo.
The exhibition tour originally scheduled to wrap up 2013 at New York Comic Con in October.
However, as Fong shared today in his interview on WHR You Decide, The Hunger Games Auction has now been moved to November 19, 2013 to better dovetail the arrival of the second film in the franchise, The Hunger Games Catching Fire where set used costumes worn by actors Jennifer Lawrence, Stanley Tucci, Josh Hutcherson and Elizabeth Banks will be on auction block to the highest bidder.
When it comes to The Hunger Games costumes, Fong Sam has the joy to be offering an exclusive auction featuring several female lead characters women's outfits as seen in the runaway hit film.
Naturally the "right thing" for women of influence and power who may have an interest in owning something from the feature films on the 1920's to the 1970's, what could be more alluring than owning an exclusive studio authentic photograph and autograph from those bygone of Hollywood?
Make sure to mention WormholeRiders if you visit Fong at the D23 Expo for a special gift. We will return with more on Fong Sam and Blacksparrow Auctions with another feature article Monday evening on our Convention Corners web site for your enjoyment.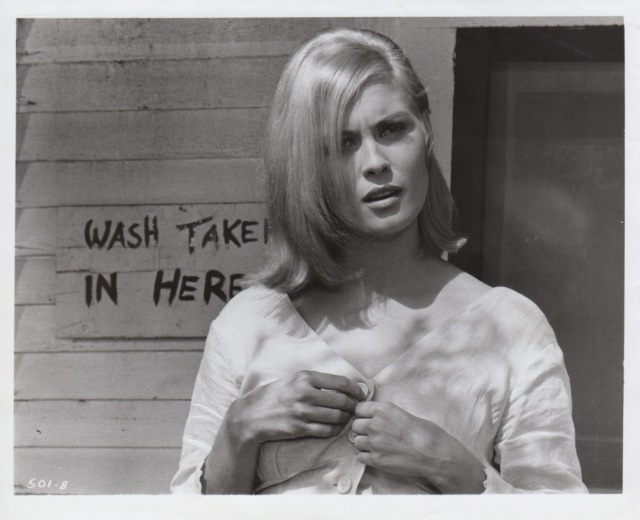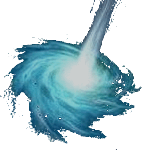 Please feel free to share this article with your friends, co-workers and or family. Feel free to leave your comments and we look forward to you visiting in the future.
Or as many of our readers and visitors often do, visit WHR on Twitter, or visit me on Twitter by clicking the text links or images avatars in this news story. I and the WHR team look forward to Seeing You on The Other Side!"
Thank you.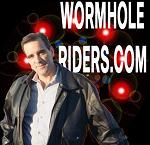 Best Regards,
Kenn