Hello The Vampire Diaries fans,

We are back to another terrific episode named "Do Not Go Gentle"! It was so incredible, and as we get closer to its season finale it gets crazier and wilder as always thrilling.
I know I should be used to its plot twists that always happen in the show, but it seems I cannot help myself! In any event the plot twists are part of the fun!
Before continuing my review, we include the promotional trailer for this weeks exciting new episode of The Vampire Diaries "Before Sunset" courtesy of the CW Network!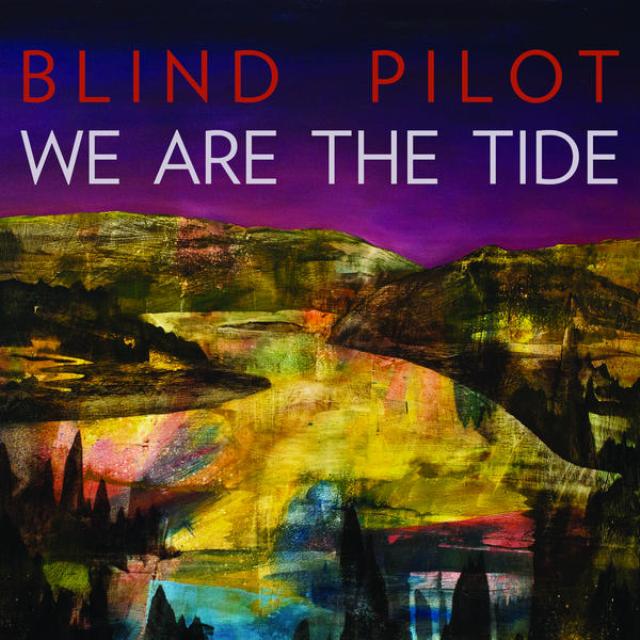 Do Not Go Gentle:
One very interesting thing that got me really excited was the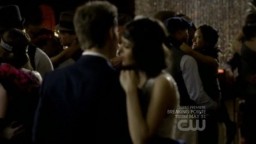 soundtrack on this episode, specially "We Are The Tide" from Blind Pilot in the beginning of the episode which was great.
Amazing as well was "You Do Something To Me" by Sinéad O'Connor on an album produced by Red Hot organization released in 1990 in benefit of AIDS, the features songs of Cole Porter and it was a huge success! This was played when Stefan and Elena danced which by the way had a lot to do with the couple, it was such a delightful moment. It is something to check out.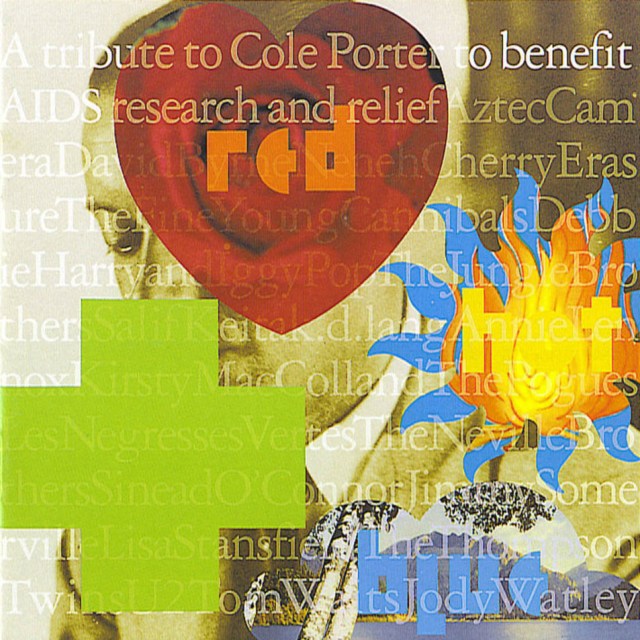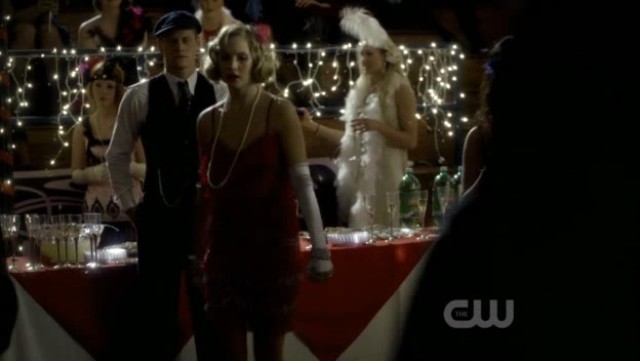 I also would like to mention the fine costume clothing in the episode. I have a shout out for Caroline Forbes (Candice Accola). She was absolutely gorgeous during the party! She got me to sigh at every time I saw her, seriously. The costumes worn by Bonnie Bennet (Kat Graham) was gorgeous too! The guys costumes were okay. too (laughs).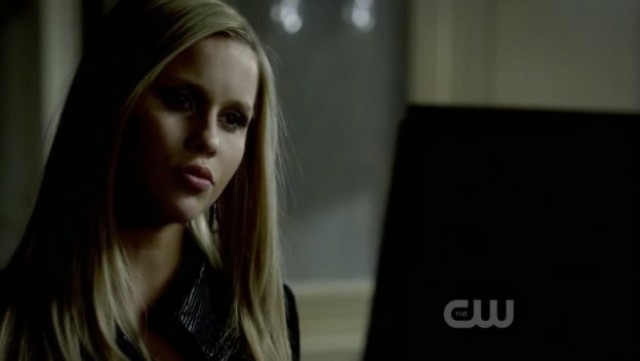 Last week we were left with Esther's return. The evil witch is back, this time in Rebekah's (Claire Holt) body, though it is not for long. Unfortunately I say, we did not get to see much about her in this episode. I need the CW Network to give Rebekah a spin-off!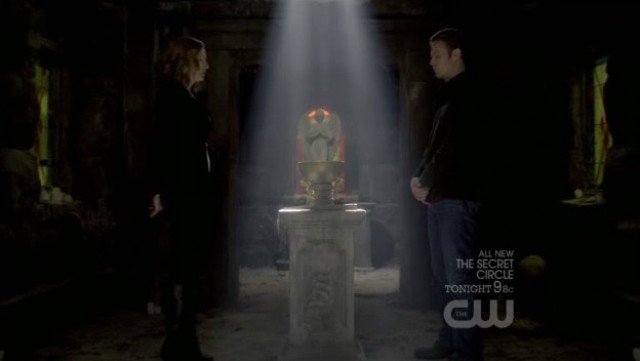 As Esther (Alice Evans) is back from dead, again, she has a new plan to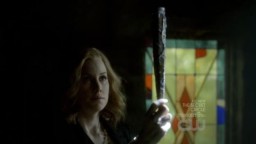 exterminate all vampires from the planet. This time she has planned to use Alaric Saltazman's (Matt Davis) cheating death ring to make a white oak three stake indestructible.
The purpose would make him an original vampire in the place where she was killed by Klaus (Joseph Morgan) as we recall what occurred a millennium ago. Why is this so? Because the place is "marked".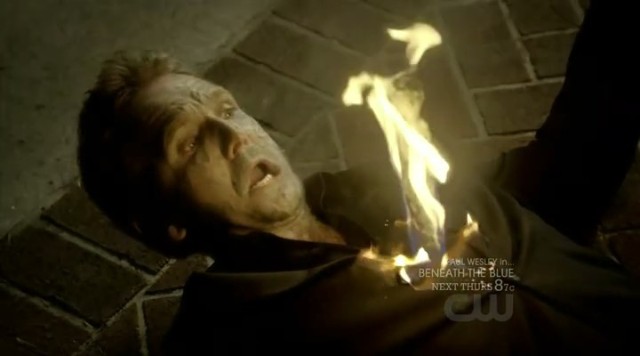 The thing about the ring and the stake was enjoyable because the white oak three burns with the original body, we all remember what happened to Mikael (Sebastian Roché)?
So it can be used once and with the magic she intends to do, Alaric will be able to use the same stake to kill one, two, three original vampires, all of them, this crazy bitch has such a cool idea. Obvious, but cool.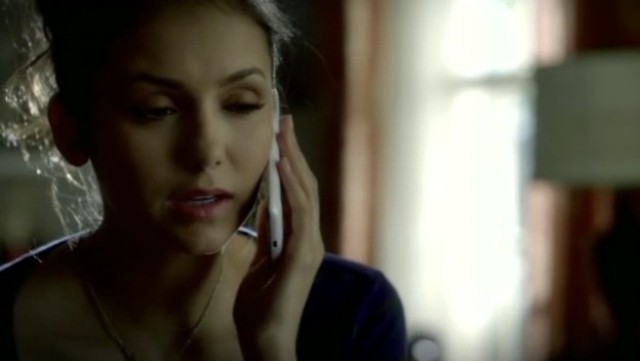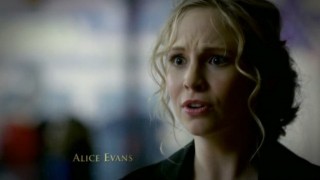 In the meantime, Elena Gilbert (Nina Dobrev) invited Stefan Salvatore (Paul Wesley) to go to the dance with her that night.
I have wondered if I am the only one growing tired of their romance… I could not see myself enjoying Delena more than Stelena last year, but now I just do not know.
Delena is so much more exciting, no? That thing Caroline told her before the party about Stefan being her epic love, come on, Damon Salvatore (Ian Somehalder) must be her epic love now and Elena should move on with her life, with Damon.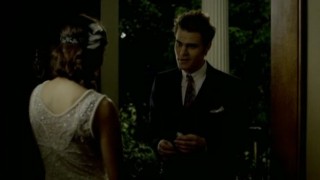 In my viewpoint, Stefan had lost his chance quite a while ago but then we saw that lovely scene between Stelena when he picked her up to take her to the dance.
Can I change my mind, again? I was laughing my head off at this point, how can a person change his mind like that? I cannot with this, you know?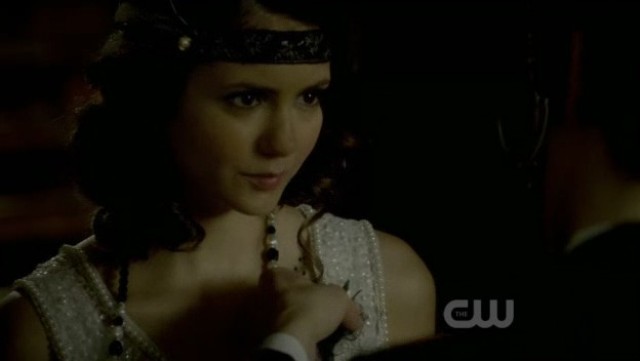 Thinking of Elena switching boyfriends is horrible and even worse if thought of her dating both brothers at the same time, that would be awful but that is just my opinion. I still cannot make my mind about who I like more.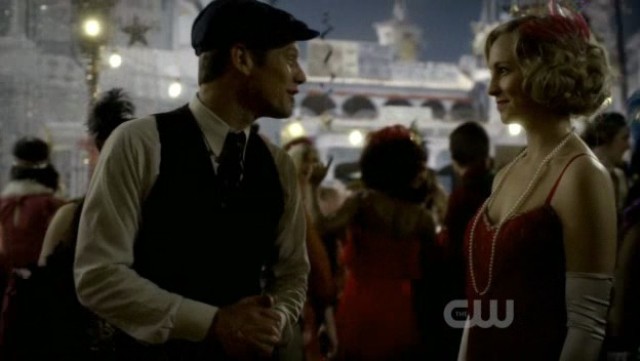 Back to the party, we saw a nice scene between Caroline and the always and forever boring Matt Donovan (Zack Roerid) in which she gave him some advice about Elena. He did so not because she is afraid that he may confuse his feelings towards her.
As this was not the case, she explained herself that something bad always happens to people around Elena. It was quite a friendly comment, huh Caroline? The truth hurts.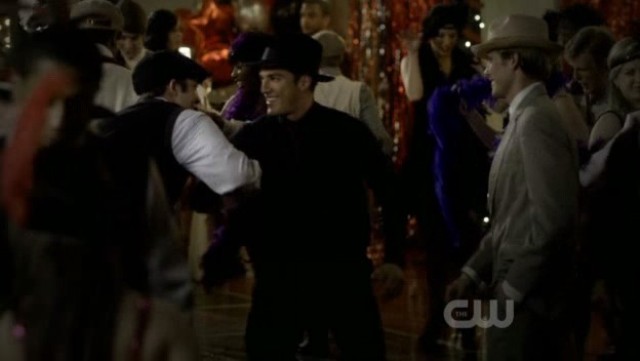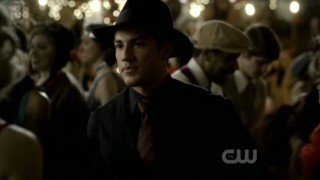 We segue to super cocky Tyler Lockwood (Michael Trevino) , who is no longer sired to Klaus showed up at the party as well, despite Caroline's instruction not to afraid Klaus might find out about the little secret.
I honestly think that they are trying to get us to love the fact that they are always changing couples like if the world was a swing party because I still like "Tyroline". However I like "Klaroline" too. So what should I do? You see it is simply so hard to decide. LOL!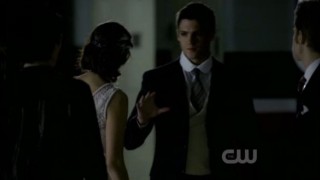 Some people like to have triumphant entrances, right? With Jeremy Gilbert it is the opposite, it seems that he likes triumphant leaving.
What I mean is he just showed up when Damon, Stefan and Elena were talking about giving Alaric a merciful death to say two sentences and left the scene immediately after to take a jab at them.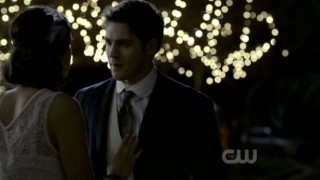 For me he is like Matt, not a supernatural thing I am not interested in knowing about, on the other hand they are very important to provide the show with that side of the story.
Ultimately, he suffers the consequences of all supernatural things around the town and there are quite a lot of supernatural things around everyone in Mystic Falls as we all know.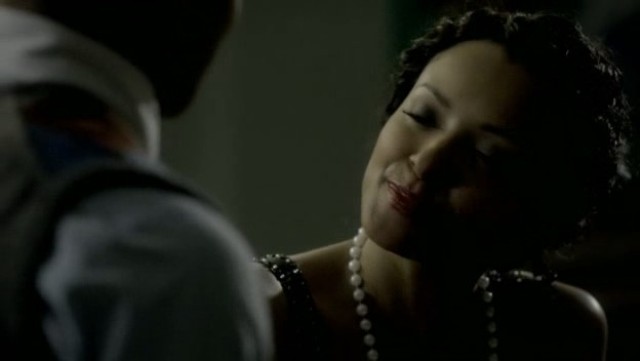 Hooray! Bonnie has gotten a new boyfriend and her scene was lovely. I t made me happy and sad at the same time. This despite the fact that Jeremy cheated on Bonnie with two of his dead ex-girlfriend when their spirits of whatever come back to Mystic Falls, which I liked a lot too.
I still ship Bonnie and Jeremy. You see the point? It is so easy and enjoyable to ship many different characters from The Vampire Diaries. I am definitely going crazy with it in a good way!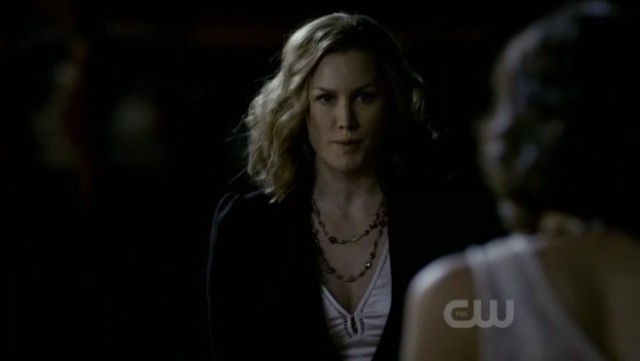 Tension came back to the party as Esther showed us to demand Elana to follow her if she wanted to help Alaric, yes, she demanded and she was pretty clear that she would go, willing or not.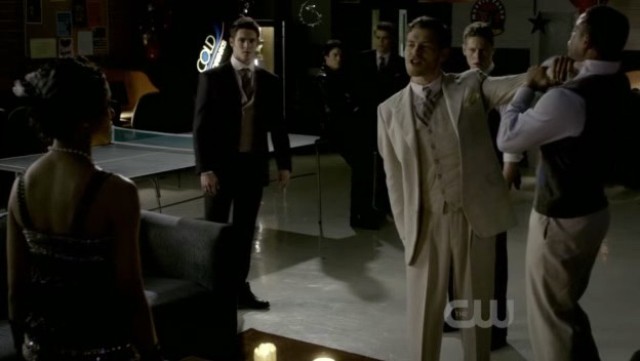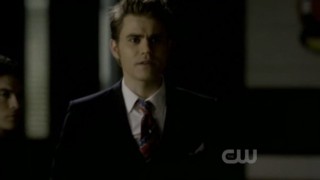 The supernatural thing I love the most are the witches simply because they get what they want, most of the times besides the fact that their power is much cooler than vampires or werewolves.
We could see by Stefan's speech how cool it is to be a witch. Klaus as always threatened to kill a person she loves, which apparently is the only threat he knows if not the few he actually knows about in Mystic Falls.
However she did not care about any of the others, so if Kluas killed him things would not end up well for any of them.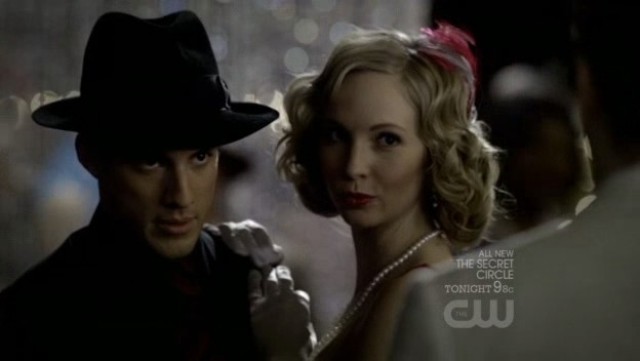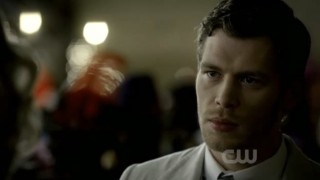 Alright, at that moment Klaus said that he did not have to prove anything. As we all know  as a matter of fact, Klaus has always claimed (has been) the alpha male. This made me burst out laughing so loudly, he is so self assured and so cocky he is just awesome.
In my opinion, Klaus is awesome! I think he should take Caroline, Katherine (if still alive) and Elena as his concubines just to prove that he can. Awesome character and awesome Joseph Morgan!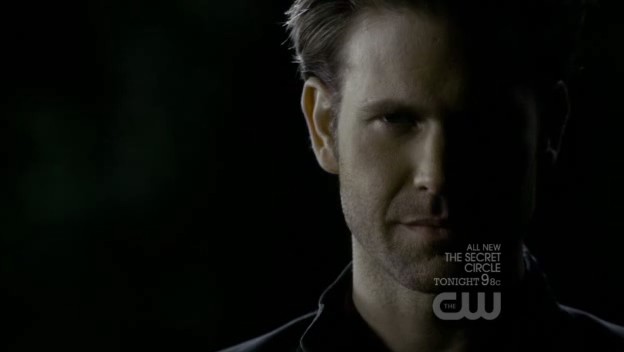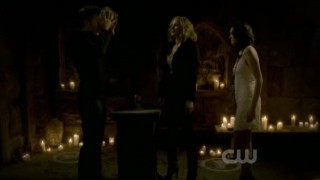 Twenty minutes of the episode had passed from the start and I could not believe there was another 22 minutes to go.
Alaric's evil alter ego took over and he let himself become a vampire, an original vampire made by Esther's black magic. I was like NO Alaric, you cannot!
Regardless of my worthless screams of exasperation, it was done as Esther wantonly craved to embed a stake in him!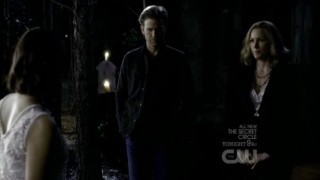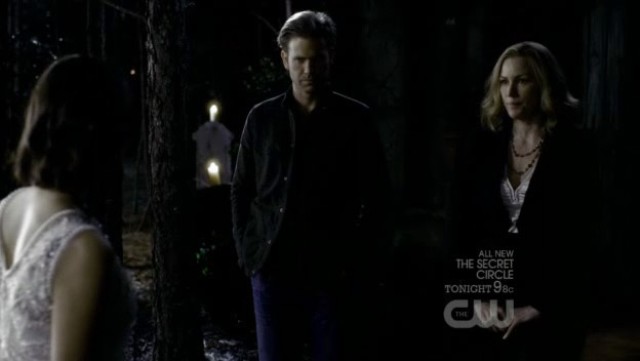 When Esther said that she had granted Alaric enough power to complete the task and that he would not become what her children had become, I came to the conclusion that Alaric will not have enough power to be like the other originals.
When the task is complete he would be so weak that he would die. Right, I hope I am a hundred percent wrong and that he will be the most powerful being we have ever seen.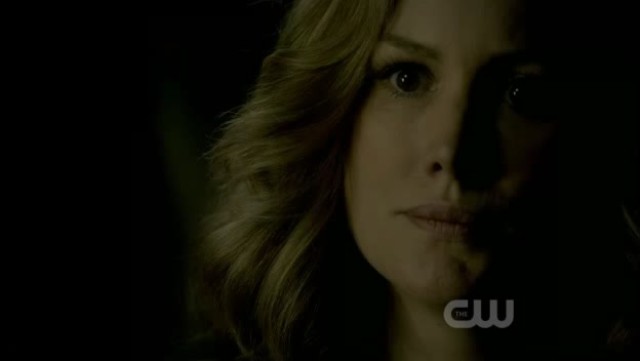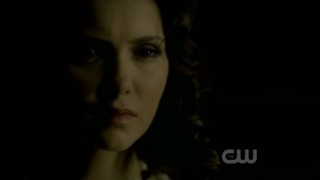 Esther's mention of Jenna Sommers (Sara Canning) was the thing I loved the most about this episode. He death last season was so awful and it brought up so many feelings.
Knowing what she has not known is the torment of the other side. That she knows peace was so pleasant, it made me sigh.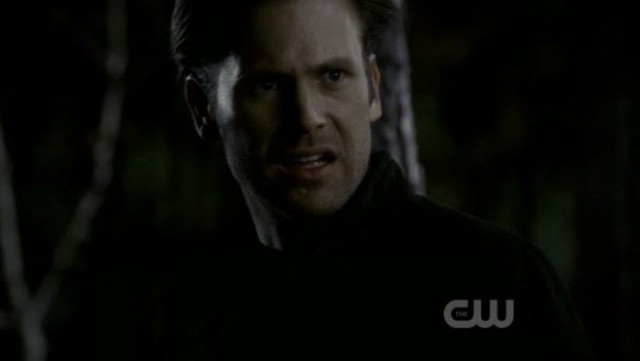 We already know that when Alaric is killed, evil Alaric comes back and when he is killed again, the real good old Alaric returns. It was such an OMFG moment when he returned after being transformed into an original vampire not knowing anything about it. Matt Davis did a great job!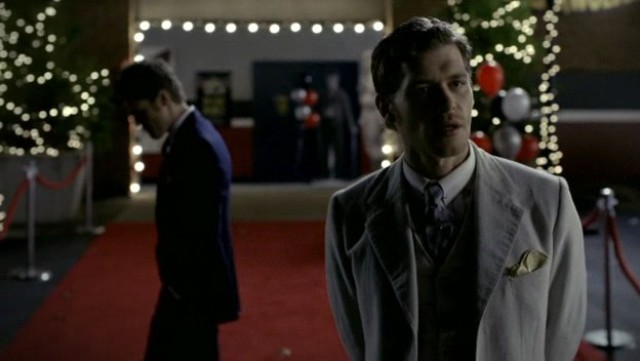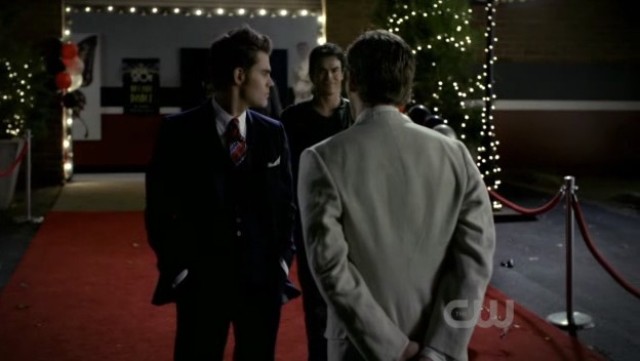 After all, everything turned out to be Stefan's fault again! Of course these are Klaus' words.
As he tried to remember those old days when himself and Stefan were good friends like brothers Damon arrived saying OH he already has a brother!
It was both comedic and amazing. Their relationship is apparently on the way of becoming something really nice and peaceful! It was about time, right?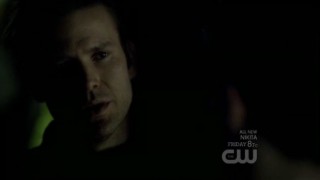 Alaric, the real one, chose the same fate that Bill Forbes (Jack Coleman) chose. He would not continue with the transformation. He was going to deny the great power, the strength of an original and most importantly, immortality because he did not want to become a monster?
Nonsense! I honestly understand his choice, it was a nice ending for his character and it was what he believed. I totally disagree with his viewpoint.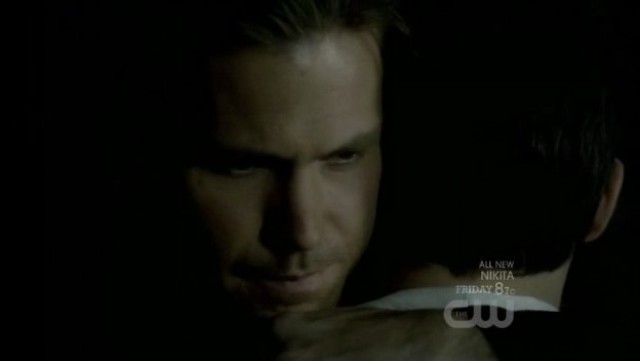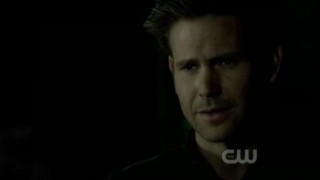 I was not okay with his death. The scene was complimented with "Be Still", a song by The Fray that was playing on the episodes soundtrack.
To me, although a great song, it made all of it worse to deal with as Elena started blaming herself while Alaric was so himself making her understand she should not do that I ended up in tears as he said "don't do that".
He had become something like a father to her and Jeremy where there was nobody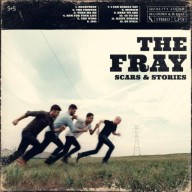 else and I cannot deal with the feeling. I love that song, if you read its lyrics you will see the meaning it had to Alaric and Elena.
Even if she does not see him there beside her, taking care and being the father she lost long ago, she should know that he is there with her and be still. Tears.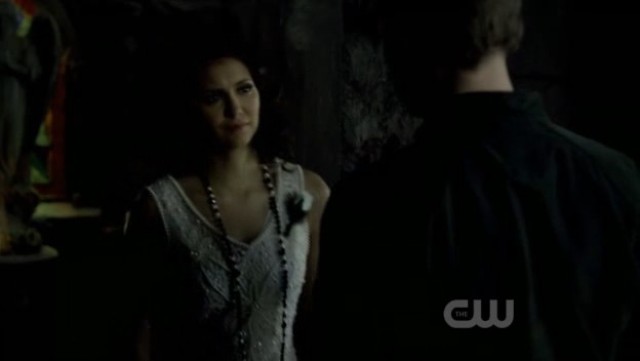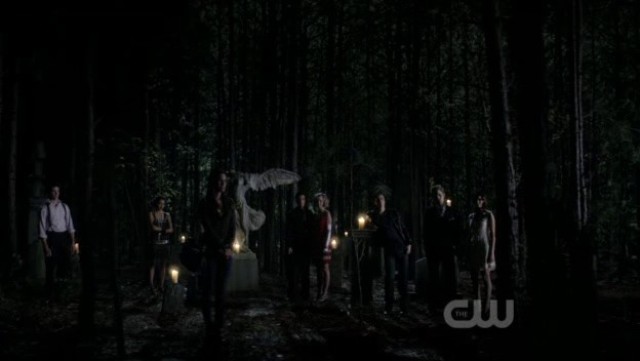 It became much worse when all characters were outside looking at him. It was very much like (kind of) saying good bye without words. I still cannot believe it was not the season finale and thinking about it, I do not know what to expect greater than this, honestly! I was so in doubt about Meredith Fell (Torrey DeVitto) saying she was evil and so on, I am sorry for that now as I saw her crying for him.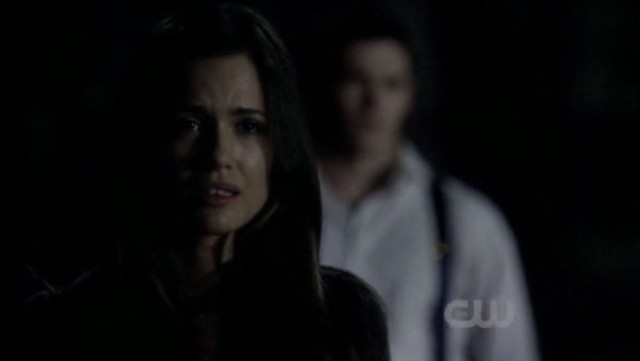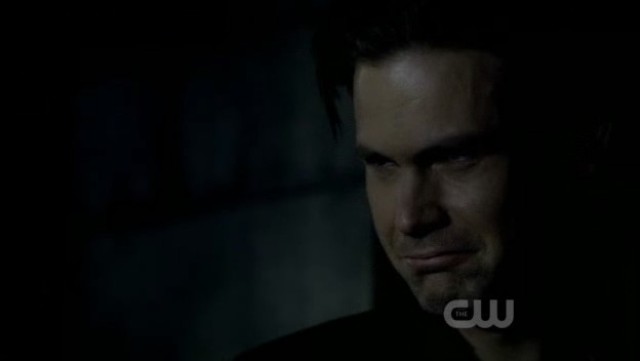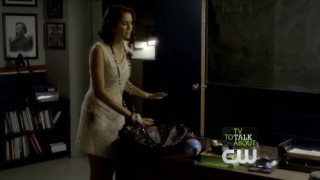 They cannot give us a break, can they? No, they can't!
Right after that, we saw Elena and Stefan in what I dare say the most memorable Stelena moment of all times in the same gymnasium Klaus made him turn off all his feeling towards Elena.
This was the sequence where he bit her almost to death. He reminded Elena that no matter how awful it is, they can never lose hope. Memorable, right?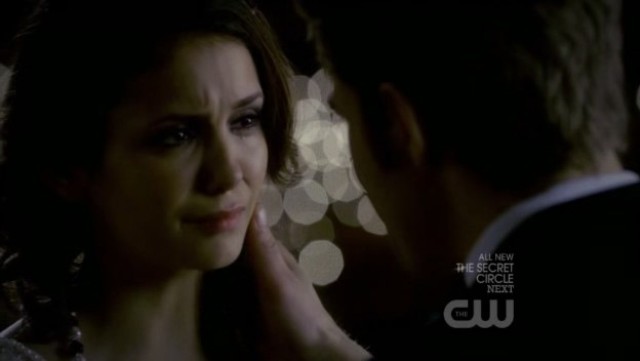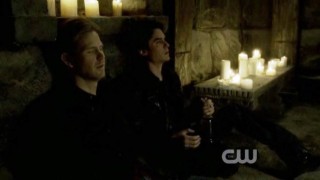 Alaric's last moments in this fine episode of The Vampire Diaries were with Damon Salvatore.
I found it quite funny that Rick asked if that was the moment he would give him some cute dream like he did to Rose.
No matter how many times Damon killed him, it seemed that they were really friends after all.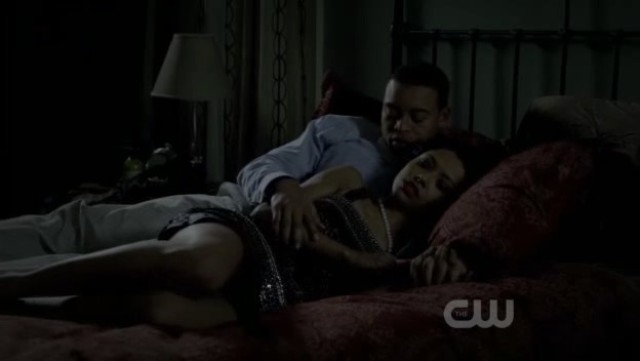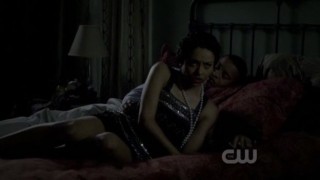 The thing is we need to consider is that it was not over. There was still three minutes of episodes and on TVD we all know that a lot can happen in so short time.
We were cut to a scene with Bonnie and her boyfriend, Jaime (Robert Ri'chard) talked mostly about Bonnie. We witnessed Esther who appeared to Bonnie in a dream and again, demanded that she finish what she had started as her sisters wanted.
We learned that Alaric could not die. Willing or not, she would have to go there to feed him with her blood so Esther's dirty job would be concluded.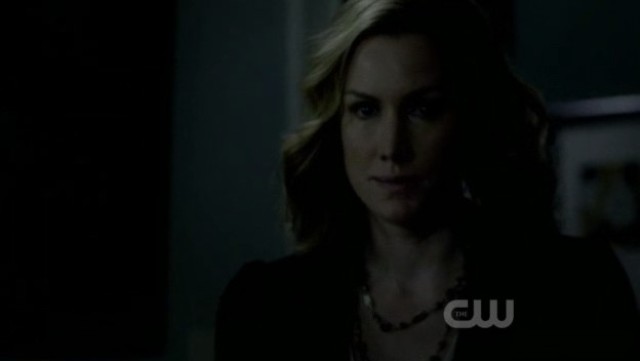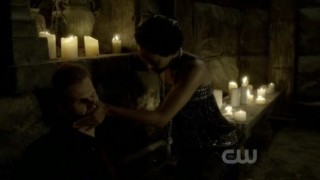 That is what she did, she went all the way to where Alaric was, almost dead to feed him and conclude everything. Alaric Saltzman as we know is gone and now the ripper of original vampires is rise!
I believe that Alaric is really one as he died the evil one returned so we can wait for much more sorrow and despair on the last episodes of season three.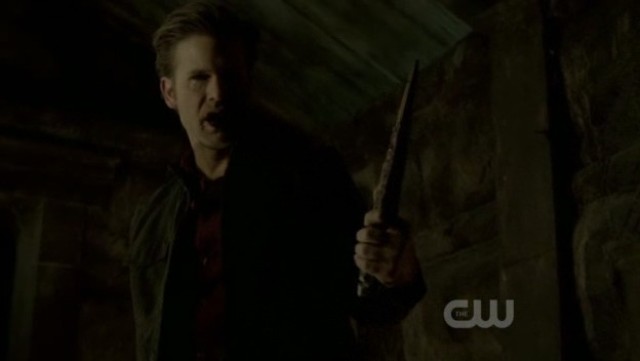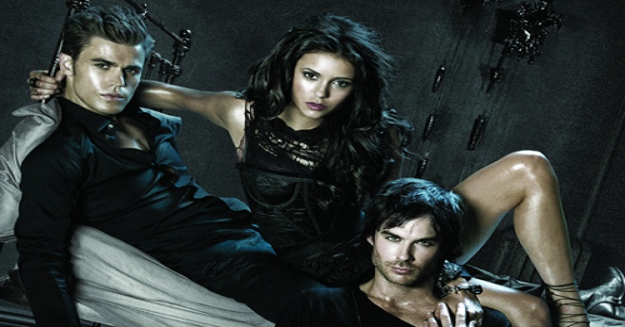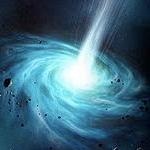 As always, we appreciate you visiting the WormholeRiders News Agency!
Feel free to share this article by clicking the social media icons below. You can visit the WHR on Facebook or me on Twitter by clicking the text links or images avatars here. In any event, the Wormhole Riders will look forward to Seeing You on The Other Side on Twitter to tweet about The Vampire Diaries!
Thanks for reading!