Welcome to WormholeRiders News Agency NEW dedicated Stargate web site!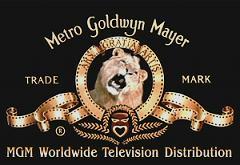 You have written and asked for a Stargate only site from #TeamWHR and we have heard you! Here we will post news about all flavors of Stargate, past, present and future, including all of our exclusive interviews dating back to the early days of WHR, both audio and video.
Why? Because we firmly believe that Stargate in coming back in the near future from the great folks over at MGM Studios!
And while there is new content to be added, some of which has yet to be revealed, this new WormholeRiders News Agency web site contains virtually all the major news articles we have ever posted about all flavors of Stargate with the exception of certain posts which contained promotional videos that have expired or other extraneous factors no longer relevant to the franchise.

Below is one of our most popular music news series videos of all time. It is "Something Kinda Special" for you Doctor Daniel Jackson (Michael Shanks) fans whom have admired his fine performances from Stargate SG-1, Stargate Ark of Truth, Stargate Atlantis, Stargate Continuum and Stargate Universe!

But first a few questions must be considered: Have you ladies often wondered what kind of love affairs Doctor Daniel Jackson has experienced in the past after he escaped the Goa'uld? What have the Ori done to him? Did Doctor Jackson help find the Lost Tribe? And finally, was Doctor Daniel Jackson ready and able to help save the Tau'ri of Earth once again in Stargate Universe?


Naturally faithful Stargate fans know the answers to all of these questions and will support whatever MGM Studios plans for the franchise!
Can you wait to see more of Doctor Daniel Jackson in Stargate Whatever from MGM Studios?
Well neither can we!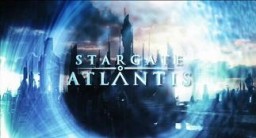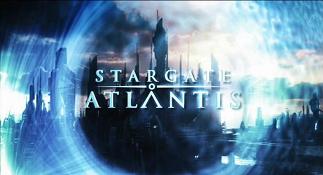 In the meantime, here is "Something Kinda Daniel", something kinda wild, something kinda wormhole, and something kinda about a torrid love affair in something kinda classic, from something kinda Stargate SG-1!
We originally prepared this special extended re-mix music video for you the fans before we covered the wonderful Creation Entertainment Chicago Stargate convention in August 2009 for our popular Music News Series!!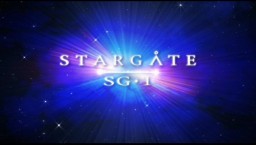 This Stargate music video is mostly for you ladies whom admire Michael Shanks, with a little for the guys too whom admire Morena Baccarin, Claudia Black and Amanda Tapping, with music from the wonderful United Kingdom band, the talented and fabulous Girls Aloud!
We hope you enjoy this music video as much as we did when creating it for you in 2009! We also include two additional Music News Videos from our library, one for Stargate Atlantis and  one for Stargate Universe!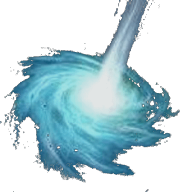 Thank you for reading and visiting WormholeRiders News Agency.
Please feel free to leave a comment here or if you prefer, click the social media icons below to share this news article.
Or as many of our readers and visitors often do, visit WHR on Twitter, WHR on Facebook or visit me on Twitter by clicking the text links or images avatars in this news story. I and Team WHR look forward to will Seeing You on The Other Side"!
Thank you.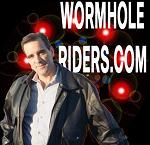 Best Regards,