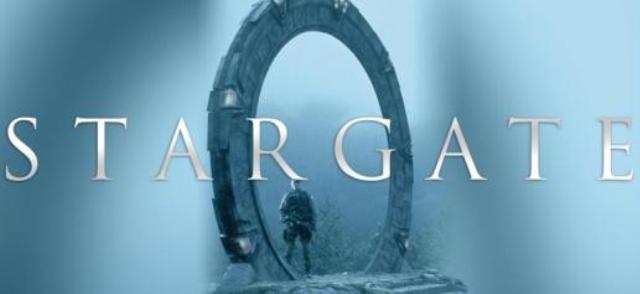 Hello Stargate fans!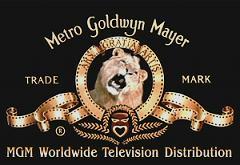 The Stargate is FINALLY coming back as we here at WormholeRiders predicted long ago!
Earlier this year,  Roland Emmerich and Dean Devlin announced a Stargate Triology reboot. MGM Studios and Warner Brothers are backing the project, which is described as a new trilogy that "re-imagines" 1994's original Stargate movie.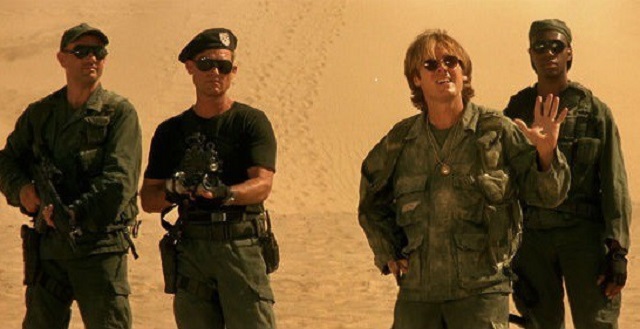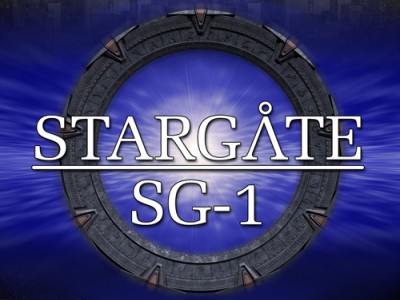 In our opinion, a Stargate trilogy series of new movies is a great thing! It is awesome, in fact.
However, in our well considered opinion, whether they want to admit it or not, Emmerich and Devlin owe any Stargate movie sequels to the success of the television franchise brought to us by Brad Wright and Jonathan Glassner, developer and writer-producer of the very successful three Canadian made series, Stargate SG-1, Stargate Atlantis and Stargate Universe produced at The Bridge Studios in Vancouver, British Columbia.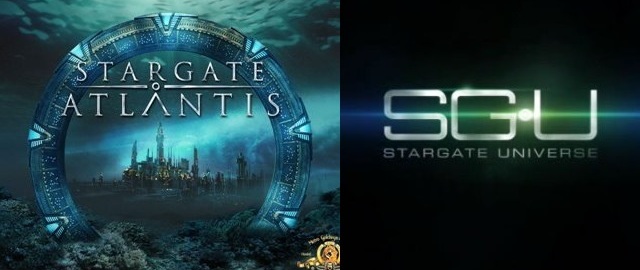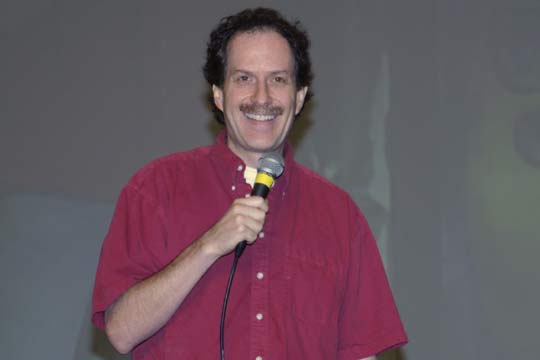 Glassner says that studio executives picked up his idea for a TV version of the 1994 movie because, "they weren't sure it had done well enough at the box office to warrant a sequel."
He adds that Stargate worked better as a TV show because "the Stargate can send the crew on a new and completely different adventure every week."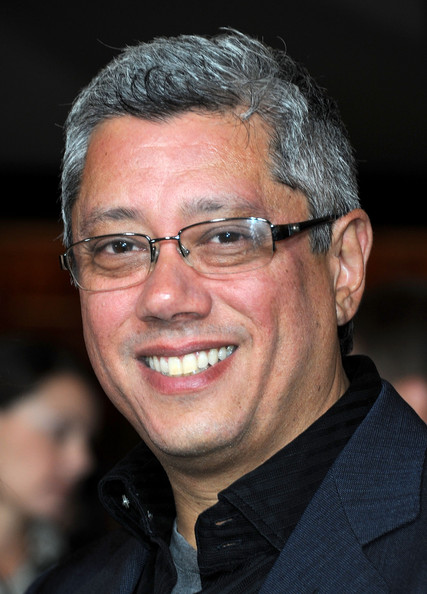 Dean Devlin supports Glassner's opinion adding his perspective, "We did the original Stargate as an independent movie. It was a surprise success.
Shortly before the movie came out, the financiers who were frightened the movie might not do well sold the film to MGM Studios. When the film came out, it was a hit and spawned the TV shows.
Of all the projects I've ever done, Stargate is the only one from the beginning intended to be a trilogy. We always wanted to do parts two and three, but the thinking was they didn't want to do anything other than the TV series. So literally for 20 years I've been chasing this project.
Twenty years later, we cannot really do a part two. We have to start over from the beginning. So let's reboot the series, put in all the things we could not do the first time, and set it up properly."
And, in our opinion, why not reboot the television series after the trilogy? After all, Stargate fans are ready for another dip in the giant circle!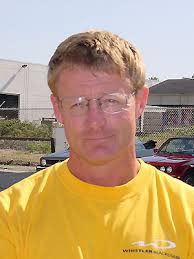 Several cast and crew of the original SG-1 series are happy for Mr. Devlin and Mr. Emmerich. Stunt man Dan Shea, who was Richard Dean Anderson's stunt double, and who later played Sgt. Siler on Stargate SG-1 said of the reboot, "I think that's great! Roland Emmerich is great! I've worked for him on 2012 and on White House Down.
Almost everything he does turns to gold. I do not think he owes anything to the TV Series. He was the original guy and can go in any direction he wants.
As far as who should play O'Neill and Doctor Daniel Jackson (Michael Shanks) said this summer, "I think it should be me playing both against a green screen. Of course, I'm kidding, but, I also hope I work on it. "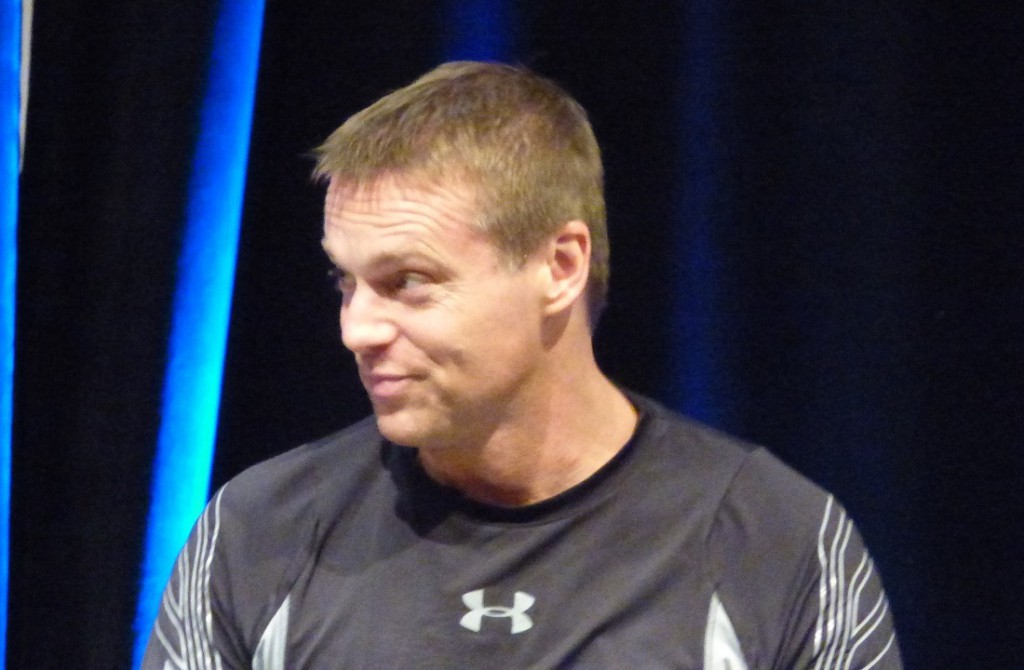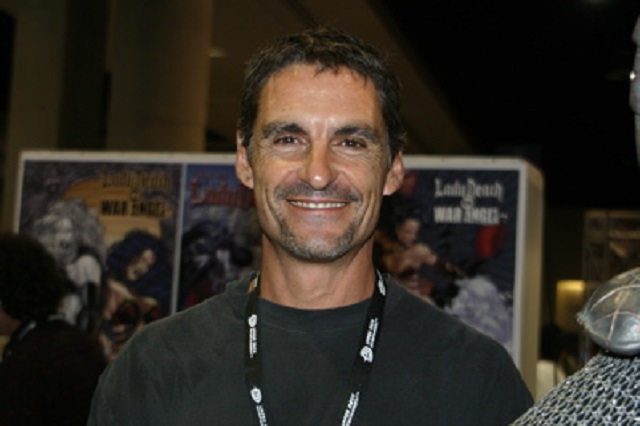 Cliff Simon, who played the evil System Lord Ba'al, said, "I don't think it (the Stargate reboot) will affect the past 10 successful years of Stargate SG-1. All it will do is possibly attract new, younger fans who will watch the new films.
Although Stargate SG-1 is very dated now, I think it will be very refreshing to have a new spin on the Stargate franchise.That said, no Star Trek series was ever again as successful as the original, so much more is going to be expected of the films and of course, I really do hope they (the movies) are a huge success."
We, at Wormholeriders, have always loved all the Stargate's, including the original movie, Stargate SG-1, Stargate Atlantis, Stargate Universe, Stargate The Ark of Truth, and final film based on the television series, Stargate Continuum.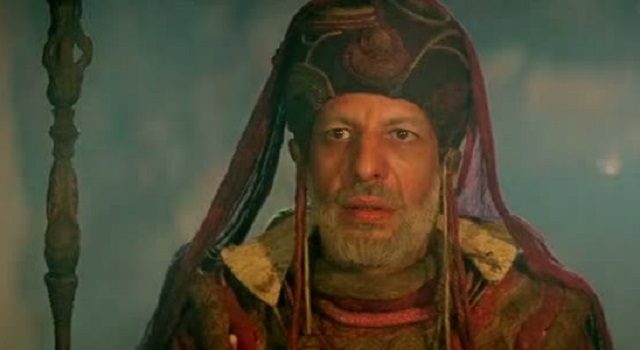 In fact, the name of our company, WormholeRiders was born out of our own fondness for the series. Thus, we here at WormholeRiders News Agency also hope for the success of the films.
This, we hope, could lead to a "Stargate, The Next Generation" series on television. If it does, some of our favorite current Stargate characters could make another appearance. That would be something to look forward to.
Speaking of characters, in addition to Col. O'Neill and Daniel Jackson, Emmerich and Devlin could easil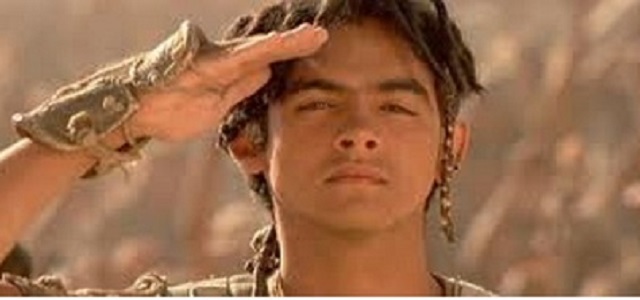 y bring back Kasuf played by Erick Avari and Skarra played by Alexis Cruz. Both actors are still quite capable of reprising their roles in the films.  
Who would you like to see in the Stargate movies? What about Sgt. Siler played by Dan Shea, who also could help the movie's producers with stunts?  Or, Gary Jones who played Sgt. Harriman. True, the character was never in the movies, but he was in the gate room so much, he was almost a permanent fixture.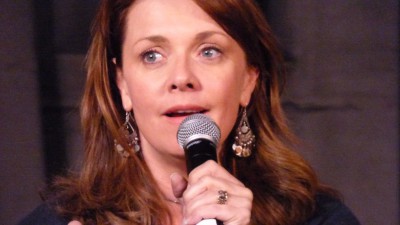 Who else would fit right in? How about Amanda Tapping who has amassed a healthy resume of directing credits? Emmerich and Devlin would thrill current Stargate fans if they chose her to direct.
There were many other characters on the Stargate television series whom we would be happy to see. Ultimately, however, the choice of characters will fit the scripts in development.  
We wish the future cast and crew connected with the three films every success with the films. We know that the fans of Stargate do too.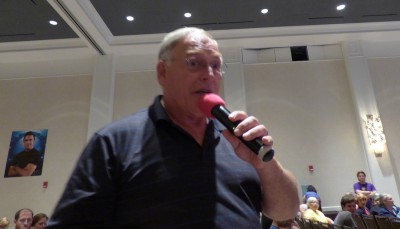 We will bring you exclusive interviews from Amanda Tapping, Cliff Simon, Garry Chalk and Jay Brazeau and several other Stargate series stars in the near future.
We thank them in advance for taking the time to comment on this anticipated movie trilogy and suggest you return in 2015 to see them!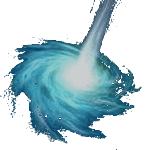 Thanks to Kenn for final staging, audio video embedding and additional image selections. And many thanks to you for visiting for stopping by the WormholeRiders News Agency web site dedicated to Stargate!

Please feel free to share this article with your friends, co-workers and or family. Feel free to leave your comments and we look forward to you visiting in the future.

Or as many of our readers and visitors often do, visit WHR on Twitter, WHR on Facebook or visit me on Twitter by clicking the text links or images avatars in this news story. I and Team WHR look forward to Seeing You on The Other Side!"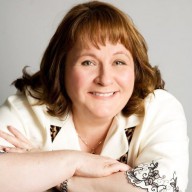 Regards,
Thank you.
ArcticGoddess1 (Patricia)