Welcome WormholeRiders dedicated to Dracula!
We are pleased on Halloween to announce, by way of Lindsey Stirling's great "Elements" music video, our coverage of the new NBC Dracula series at our new web site dedicated to the fantastic work therein which is faithful to the works of master storyteller Bram Stoker!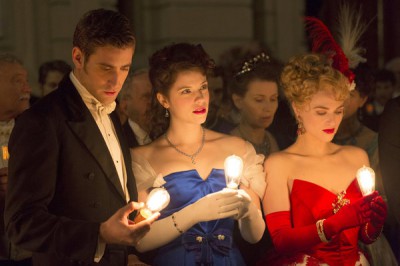 This new WormholeRiders News Agency (WHR) web site has actually been ready since last week before the premiere, but after discussing the matter with Team WHR Senior Series Editor, and acclaimed San Francisco stage Director Lori Glumac, Lori suggested we make our launch announcement coincide with "All Hallows Day" or Halloween as it is known in the vernacular.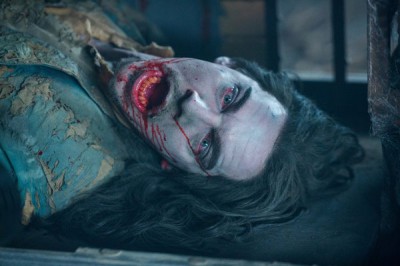 I thought this was such an incredible idea since Dracula is a beloved character so many people dress in costume as on Halloween! So thanks Lori for a fabulous suggestion!
The producers of NBC's Dracula from the team of genius' at Carnival Film & Television are a fabled group of entertainment industry veterans including Cole Haddon, Daniel Knauf, Anne Mensah, Irene Burns, Colin Callender, Christopher Hall, Tony Krantz, Nigel Marchant, Gareth Neame, Reece Pearson, and Harley Peyton, and featuring superb directing talent from Cole Haddon, Steve Shill, and Brian Kelly.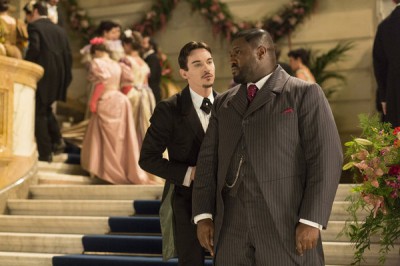 The outstanding NBC Dracula series features a large main ensemble cast including Jonathan Rhys Meyers as Dracula, Oliver Jackson-Cohen as Jonathan Harker, Jessica De Gouw as Mina Murray, Katie McGrath as Lucy Westenra, Miklós Bányai as Szabo, Thomas Kretschmann as Abraham Van Helsing, Victoria Smurfit as Lady Jayne Wetherby, Nonso Anozie as R.M. Renfield, Ben Miles as Browning, Robert Bathurst as Lord Thomas Davenport,  Charlotte Asprey as Lady Mary Laurent, and supporting cast members including Matt Barber, Jack Fox, Anthony Howell, Tom Reed and many more!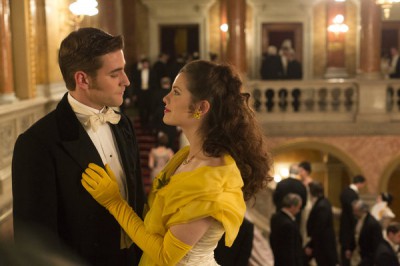 As we conclude our announcement, stand by immediately for a detailed analysis of the exquisite pilot "The Blood Is the Life"by our gifted reviewer and Dracula expert Lori!

We also include a wonderful Behind The Scenes (BTS) video below courtesy of the NBC Dracula team, and a very cool poster shot of Jessica De Gouw as Mina Murray being burned at the stake also courtesy of NBC!
Enjoy, and have a safe and Happy Halloween!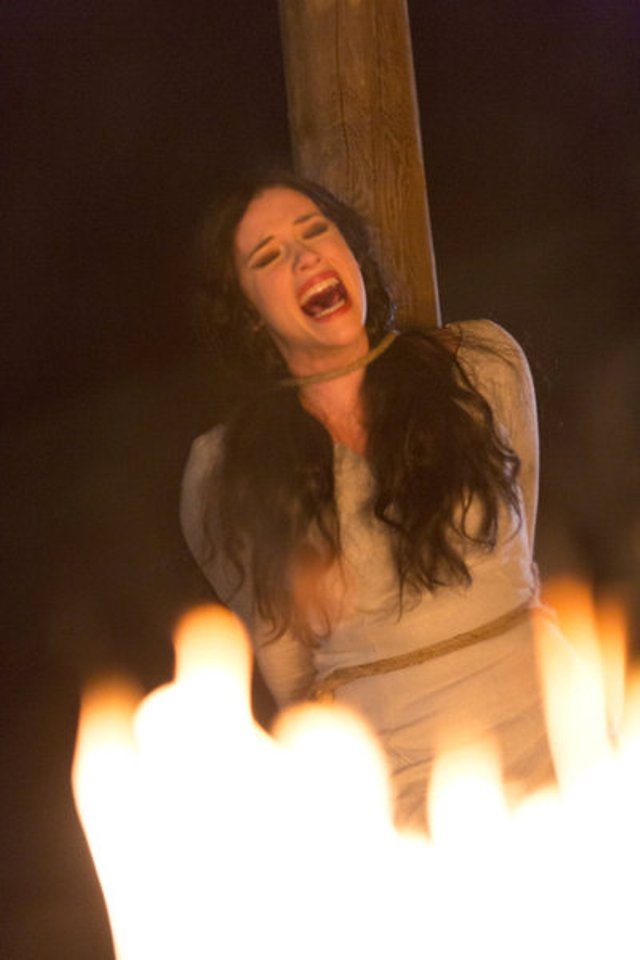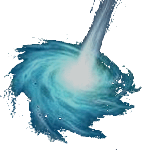 Many thanks to you for visiting our web site dedicated to Dracula! Please feel free to share this article with your friends, co-workers and or family. Feel free to leave your comments and we look forward to you visiting in the future.

Or as many of our readers and visitors often do, visit WHR on Twitter, WHR on Facebook or visit me on Twitter by clicking the text links or images avatars in this news story. I and Team WHR look forward to Seeing You on The Other Side!"
Thank you.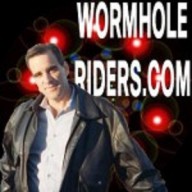 Best Regards,
WR_Systems (Kenn)